Dear all,
Tuesday, 29 th May marks the 2562 nd Vesak Day. It commemorates the Birth, the Enlightenment and the Parinirvana of Sakyamuni Buddha, the founder of Buddhism. It is thus the most holy event for the Buddhist community.
This year, we have a series of events, including an Eight-Precept Retreat which will help you to achieve inner peace and happiness. For details, kindly refer to 'Vesak2018events', Vesak2018(1) and Vesak2018(2).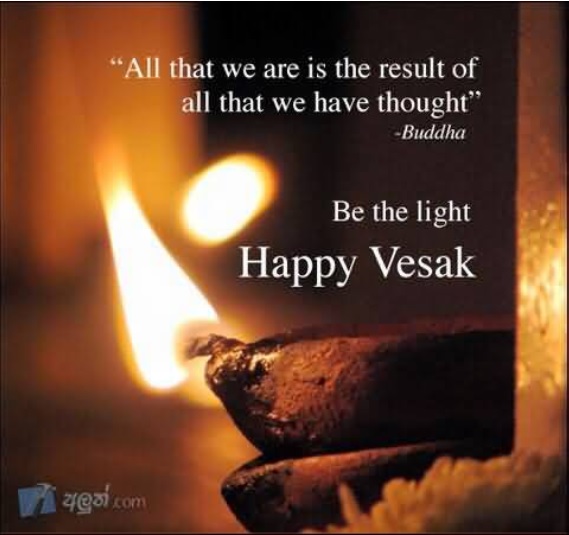 During this significant festival, you may like remember those who are less fortunate than us. Our community service arm, Viriya Community Services (VCS) has various projects that you may wish to support, including the Viriya Children's Medical Programme, Viriya Elderly Medical Programme and the LHCST-NKF Dialysis Centre. At VCS, we are committed to help all in need regardless of race or religion. With your generous donation of any sum, it will go a long way to help us continue our charitable work (donationformMay18).
Additionally, you may wish to adopt our 8-inch Ksitigarbha Bodhisattva image or the Maitreya Bodhisattva image. In both cases, the images will be permanently placed in our Monastery and your names will be recited twice every lunar month. The gift of the dharma (including Buddha images) is the greatest gift of all. (Vesak2018(2))
Thank you all for your support.

Venerable Sek Meow Ee
President
Leong Hwa Monastery
Upcoming events: